Salem is committed to feeding our neighbors physically and spiritually all year long, and has traditionally utilized our Christmas offering to fund nutrition and literacy programs for the year ahead. This year, thanks to a matching gift of $20,000, your gift to the Christmas Offering will be doubled and serve twice as many hungry people. Your incredible generosity allows our church to share the love of Christ with so many in our world. By giving to organizations together as a church we can impact more people in larger ways with the love of Christ. Here is what your special Christmas gift will accomplish in 2023: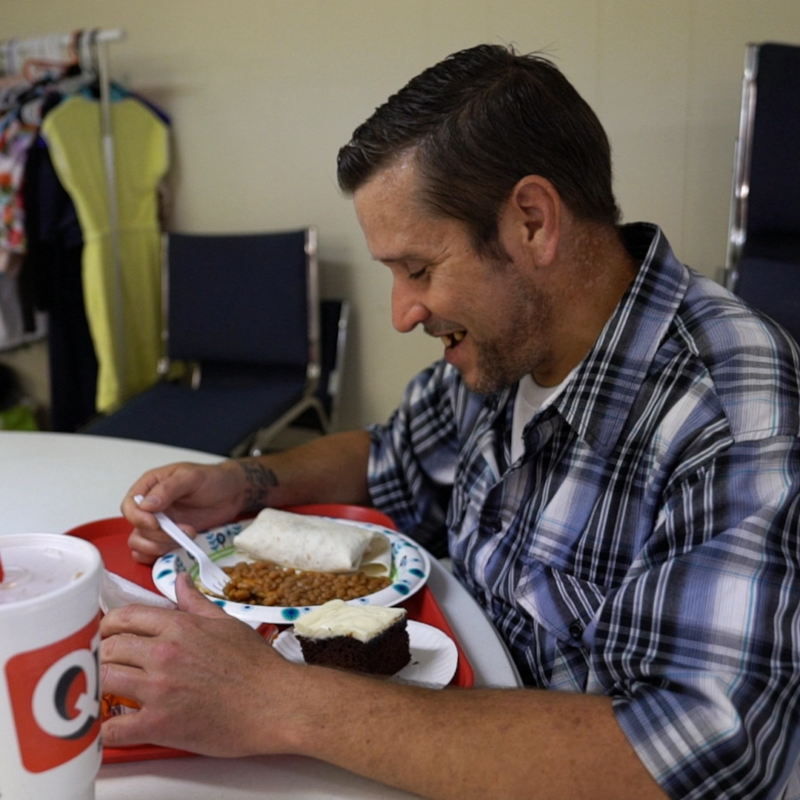 $25 Gift: Dinner for a Family of Four at Haven Street
$25 will buy dinner for a family of four at our Haven Street meal program at our South-City Site which hosts hungry neighbors twice each week. With the match, your gift can feed TWO families.
$75 Gift: Groceries for Epworth Drop-In Center Lunch
$75 buys groceries for Salem volunteers to prepare a hot lunch for homeless youth at Epworth's drop-in center twice each week. With the match, your gift will fund TWO meals next year.
$250 Gift: Produce Box for Costa Rica Day Care families
$250 buys a week of fresh produce for every family with children enrolled in the Costa Rica Mission Project day care center Salem supports. With the match, your gift will provide fresh fruit and vegetables to a family for TWO weeks of the year.
$1,500 Gift: Freedom School Scholarship
$1500 pays for an elementary student in St. Louis to attend the LifeWise Freedom School at Salem's South City site for six weeks in 2023, including two meals every day alongside outstanding literacy education. Salem hopes to double the number of students we serve next summer with your gifts.
3 Ways to Give
Give Online
Give securely online by using the form below or at the top of the page.
Give Online
By Mail
Christmas gift offerings can be sent to the church office at 1200 S. Lindbergh Blvd., St. Louis, MO 63131
In Worship
Christmas gift offerings can be placed in the offering box on Sundays, during all Christmas Eve worship services at both locations, or Christmas Day worship at Mid-County.